AH FINALLY!
Finally I had the chance to post something again in this blog!
Been busy preparing myself for DELF (it's like TOEFL for french) that I'm going to face next week.
I'm a little bit blue this couple days..
Second because I should go earlier than the date that I've been planning.
I know, it has been my dream to go to France and I've wished to go as soon as possible.
But then like everybody told me before, when you're getting closer to the day of departure, that blue feeling will haunt you..
I'm changing my departure because I finally changed my destination.
So I was actually planning to go in mid February and willing to study at Campus Langue
before I start my uni life in September.
But then yesterday I found a "better" place to prepare my french in Université de Caen, and I should be there before mid January....
I can't even celebrate my birthday with G and the rest of the family! :'(
This is what disappoints me, and I don't even have enough time to prepare everything.
A lot of thing is on my mind right now.. like loads!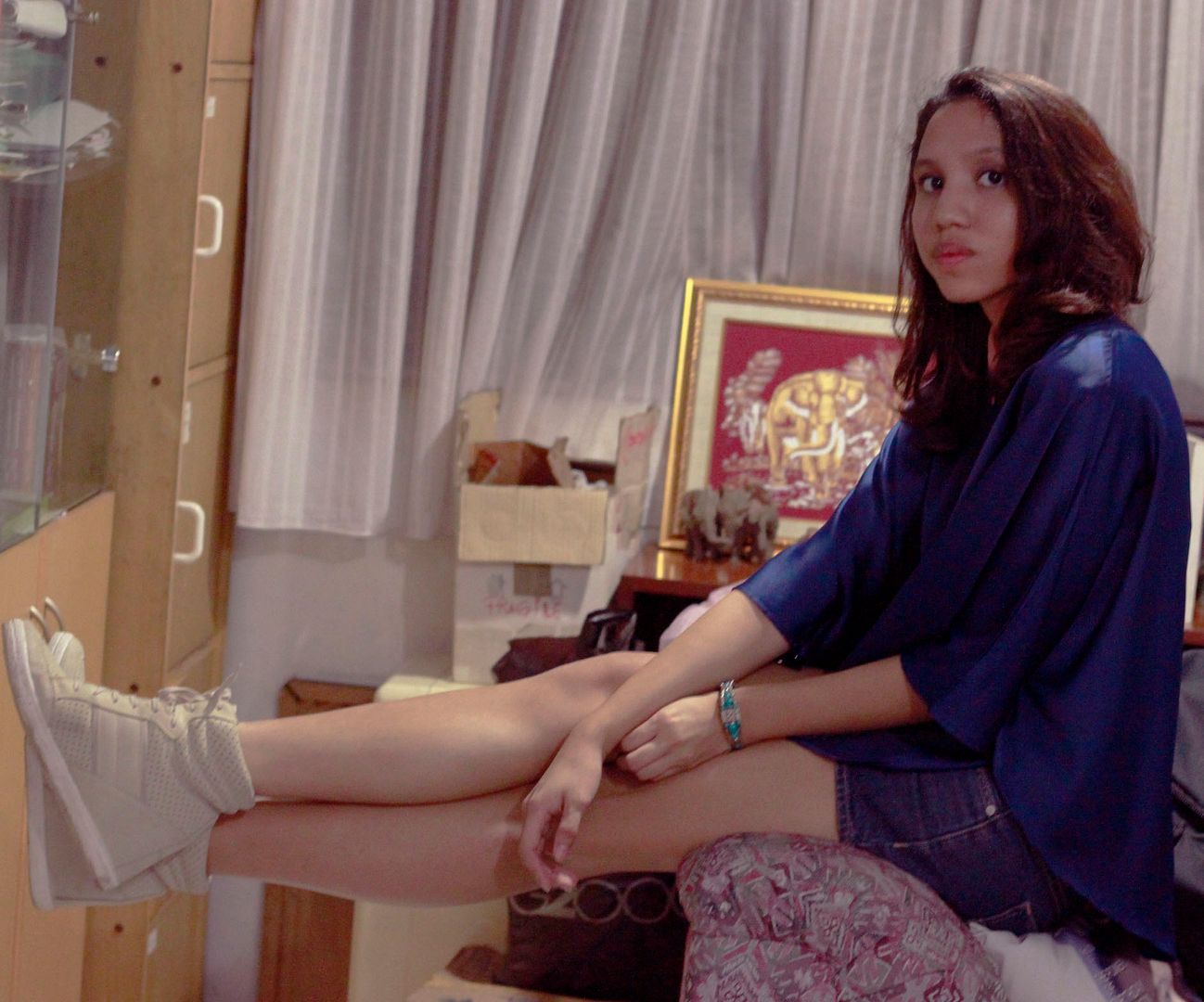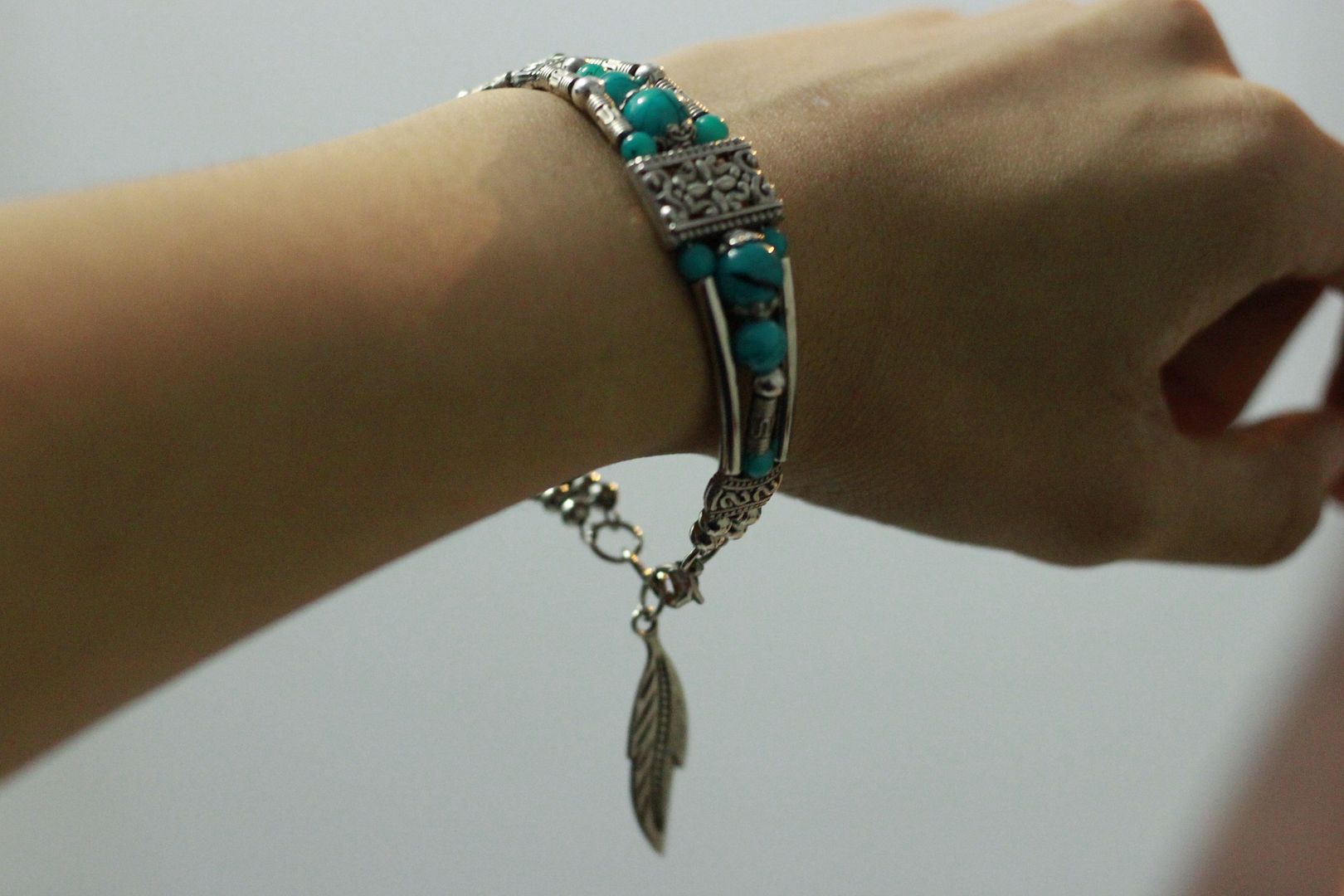 favorite bracelet!
But then I realized that this is everyone's dream!
Having a quite nice life in France.. reading good books in the park...
I should be grateful for having such a great chance
tops: cotton ink; shorts: levis; belt: unbranded; shoes: topshop; bracelet: unbranded




Well..
whatever it is, I hope for the best, may God bless us everywhere we go and every choices we'll take..
We plan things to happen, but it's God and only Him who can make it happen.
SO...
what ever it is, be grateful for what you have and let God decide which way to go.
Do your part and put it in His hand.